First off, this short review is dedicated to CS member
bobarian
for providing the lighter. I couldn't find any at local Wal-Marts. He was kind enough to send me one.
I was really surprised by this lighter. It's a very simple and basic lighter that gets the job done time after time. It lights up on first click. The top opens/closes very solid and crisp. It has all the standard features: adjustable flame, re-fill/purge port, etc.
It beats the hell out of my Nibo and other cheap lighters costing 2-4x as much.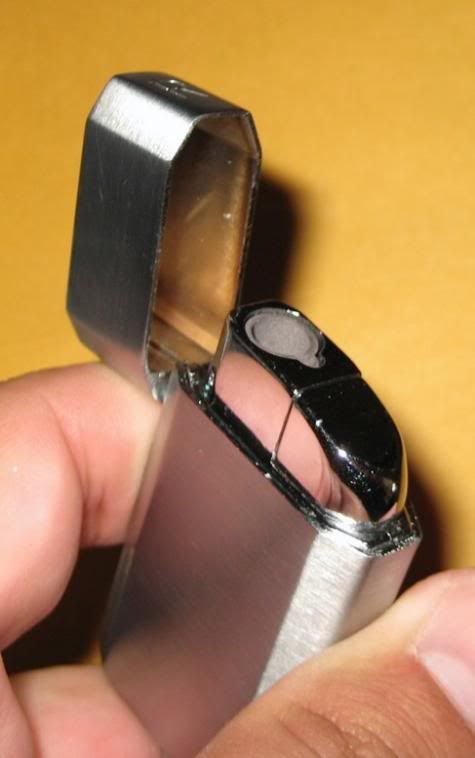 As you can see, this lighter is built like a TANK.
Verdict:
So far, I'm very happy with this lighter. For $3-5, this is possibly the best lighter/deal out there. I plan on picking up a few more if I can find them. If any of you guys don't have one, go out and get one. Hell, for the price get a couple. :tu